AHRC CDT Annual Conference 2020 – Lockdown Futures
30th June - 1st July 2020 - Virtual Event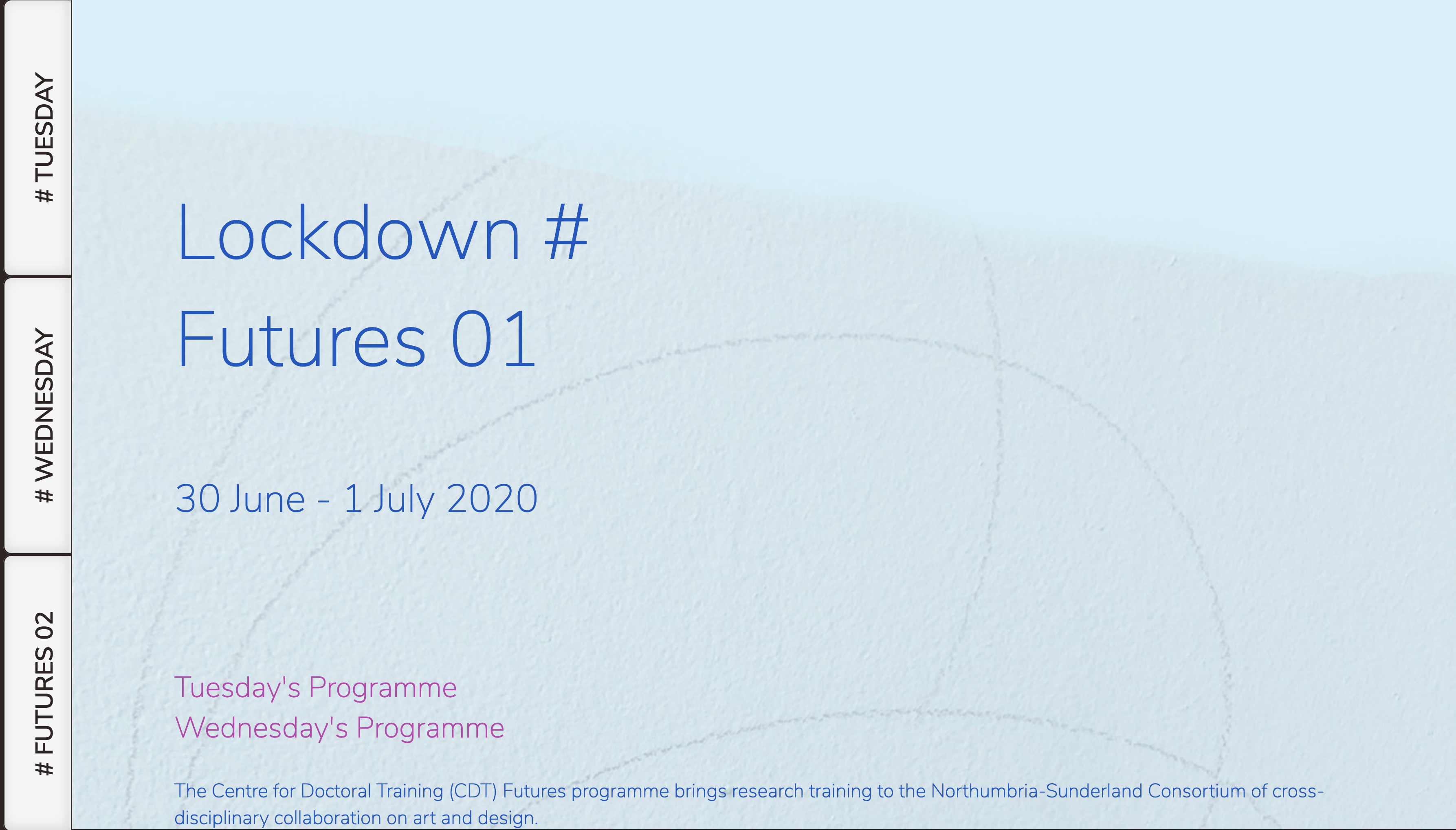 ---
AHRC CDT Annual Conference 2019 – Making as Paradox
26th October 2019 - BALTIC Centre for Contemporary Art
You can download a copy of the schedule here
Videos from the event
---
AHRC CDT Annual Conference 2018
THINKING IN PRACTICE
You can download a copy of the schedule here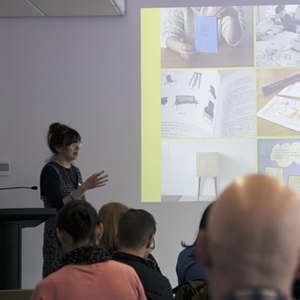 Dr Cally Gatehouse
MAKING CRITICAL DESIGN MATTER
Cally Gatehouse is a communication designer, who worked in publishing before training in MA Communication Design at Central Saint Martins. "I started out working in the publishing industry but now I work across print and digital media but always with a focus on using graphics and interaction to establish a relationship with the audience. The emergence of Graphic Design as a profession was tightly bound to the development of the technology, economy and culture of mass communication. As we shift away from this being the dominant communication paradigm towards a model of many-to-many media, the nature of graphic design is changing too. Trying to understand these changes is central to my work as a designer and I hope that the work featured here reflects that."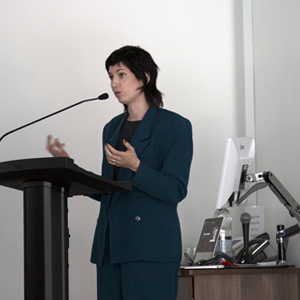 Dr Galia Kollektiv
ART OBJECTS AND THOUGHT OBJECTS
Galia Kollektiv works collaboratively with Pil Kollectiv as an artist, writer and curator. Their work together addresses the legacy of modernism and the relationship between art and politics. They have had solo shows at Centre Clark, Montreal, Naughton Gallery, Belfast, Pump House Gallery, London, Te Tuhi Center for the Arts, New Zealand and The Showroom Gallery, London. They have also presented live work at the Stedelijk Museum, Amsterdam, the 5th Montreal Biennial and Kunsthall Oslo. Their band WE extends their interrogation of the construction of individuality and collectivity. They are the directors of artist run project space xero, kline & coma and work as lecturers in Fine Art at the University of Reading, the Royal College of Art and the CASS School of Art.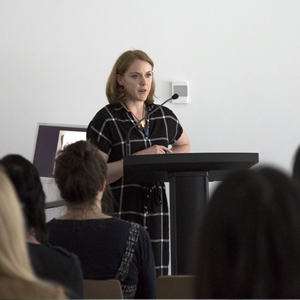 Dr Kate Liston
OH-LINK ZONE" THINKING THROUGH WAYS KNOWLEDGE IS ABSORBED IN THE WORLD
Kate Liston is an artist living and working in Newcastle upon Tyne. She recently completed a practice-led PhD at Northumbria University titled Link Zone: an exploration of the sensation of knowledge through a practice of art and writing in which she exposes the inherent materiality of knowledge through sensual engagement with matter and grubby handling of ideas. http://www.kateliston.com
---
AHRC CDT Annual Conference 2017
25th July 2017 - BALTIC Centre for Contemporary Art
You can download a copy of the schedule here
---
AHRC CDT Annual Conference 2015