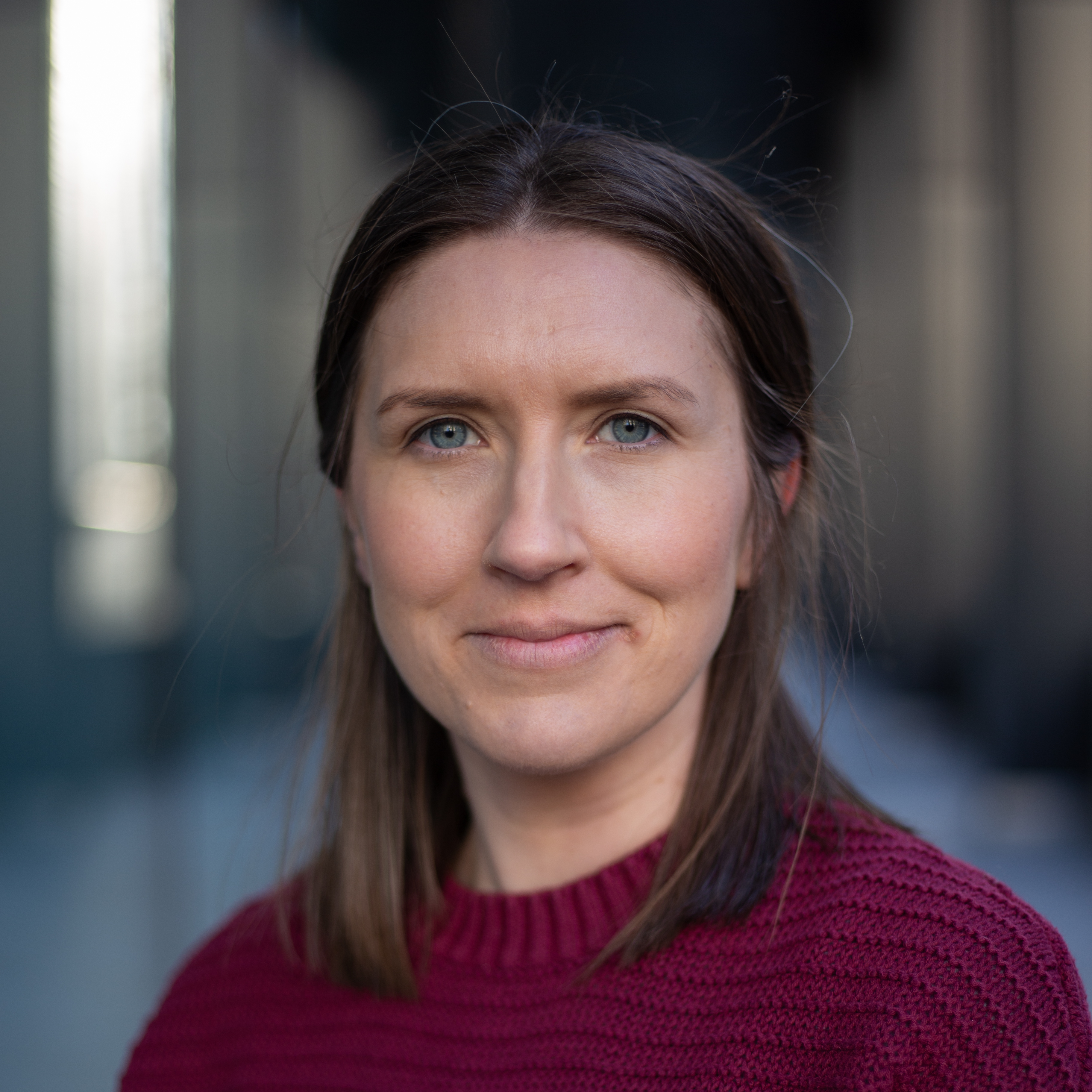 Alexandra Tinning

I have a long-standing history with Northumbria University – starting with Furniture Design from 2005 to 2008 and graduating from MA/MSc Multidisciplinary Design Innovation (MDI) in 2011. Now researching for my Ph.D which focuses on day-to-day dependence and relationships within Human-Centered Design for mental health care services. Following graduation from MDI I took on roles as a Emerging Markets Design Manager in the Global Design Hub in Slough and then Design and Innovation Manger based in the Middle East. Both of these roles involved working on the Mars brands (Snickers, M&M's, Twix, Galaxy) at the fuzzy front end of innovation in diverse markets with a talented, passionate Design team and skilled Design network partners. Since returning to the UK I have gained experience in NatWest as a Service Designer and am currently working as a Design and Innovation strategy consultant for the Edinburgh based capability consultancy, Graft. I continue to learn every day about the worth Design and designers have to offer and equally the worth other fields and individuals can bring to Design.
Thesis Title: The worth of critical design in mental health care

Exploring an alternative vision for a mental health care service, "our vision for the service is that there is no service". This practice-based Ph.D aims to explore the way we think and talk about our own and each others mental health, inquiring into dominant perspectives and provoking conversation with alternative ones. At the heart of the approach is an ethics of care principle which guides design activity, what that means in practice is increased awareness and emphasis on relationships, interdependence and response. The design-research situates itself in matters of concern and care as opposed to matters of fact and with that framing is hope the design-research will bear fruits relevant to ontological design.
Award Date: 09/04/2023

Principal Supervisor: Dr Laura Warwick

Second Supervisor: Professor Toby Brandon

Additional Supervisor: Professor John Vines

Website