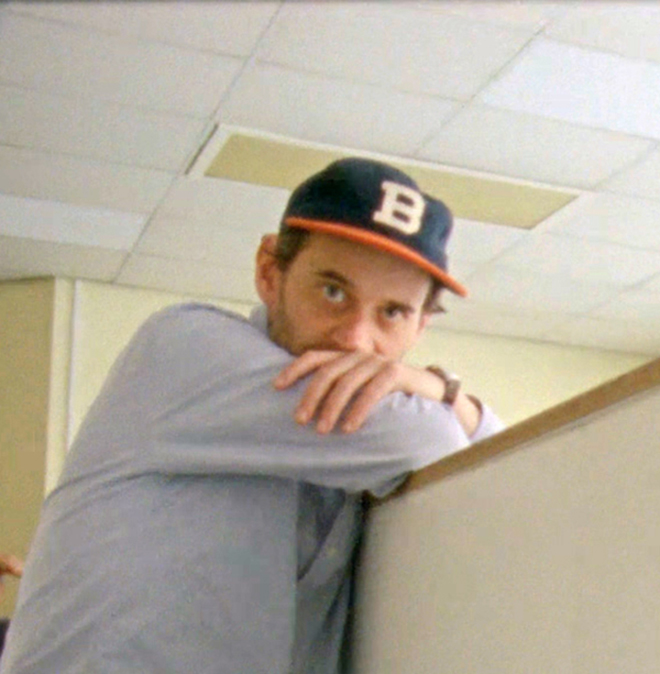 Ben Evans James

Ben is a filmmaker and curator. He is the film curator at transmediale festival (https://transmediale.de) in Berlin and co-founded South Kiosk (https://southkiosk.com) art space in London. His films have premiered at major international festivals including Visions du Réel, Edinburgh International Film Festival and Sheffield Doc Fest and screened at galleries including MoMA New York, Design Museum London and HKW Berlin.
Thesis Title: Towards a Curatorial Notation for Filmmaking: Space as matter and method in the filmic post-production process

The research begins by questioning what happens when a film is edited. In responding to this question, the work forges links between filmic and spatial practices in order to develop a curatorial notation system for filmmaking. The objective, to identify curatorial strategies that can help create, extend and support films - and the worlds they create - within the exhibition environment.
Award Date: 01/01/2024

Principal Supervisor: Professor Beryl Graham

Second Supervisor: Dr Alexandra Moschovi

Additional Supervisor: Dara Waldron

Website