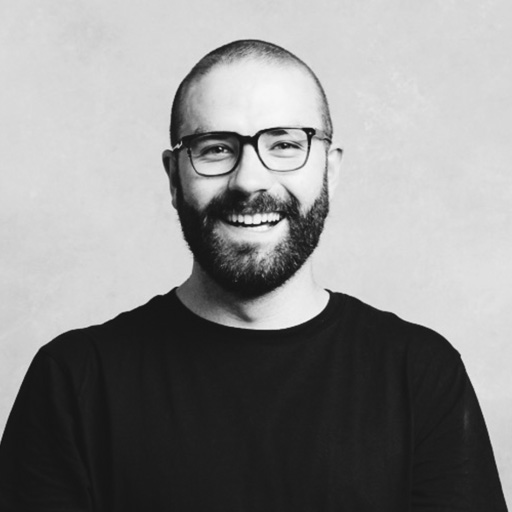 Henry Collingham

I'm a product designer and researcher, currently based at Co-Create in Northumbria University's School of Design. I studied Product Design at Edinburgh College of Art, UK and IKDC in Lund, Sweden. Following art school I worked at Mike Stoane Lighting, Soluis Studio, and Cinimod Studio. My AHRC funded PhD in design gives me the opportunity to work closely with people living with dementia and represents an exciting new dimension to my practice, with a deliberate focus on hearing and amplifying some of the quietest voices in our community through design.
Thesis Title: A Design-Led Inquiry into Parametric Product Design for Dementia Care

This PhD research, led by Henry Collingham, explores how the role the principles of Parametricism – the development of dynamic designs within defined rules and variables – may contribute to creative design interventions in dementia care settings. Thus far, the research has focused on the role such design processes may play in the creation of tools, artefacts and materials that are used to facilitate creative engagement and expression from people with dementia. Working closely with artists from Equal Arts, a creative ageing charity, we've been observing the ways artists facilitate creative workshops with care home residents and the role materials play in opening up and supporting residents to express themselves in ways that they feel comfortable with. Based on insights from participant-observation in care homes, we've been producing a set of artefacts – a toolkit – that is open-ended enough to be used by artists across a range of settings, but still enable self-expression and autonomy from care home residents.
Award Date: 31/05/2021

Principal Supervisor: Professor Abigail Durrant

Second Supervisor: Professor John Vines

Additional Supervisor: Tommy Dylan