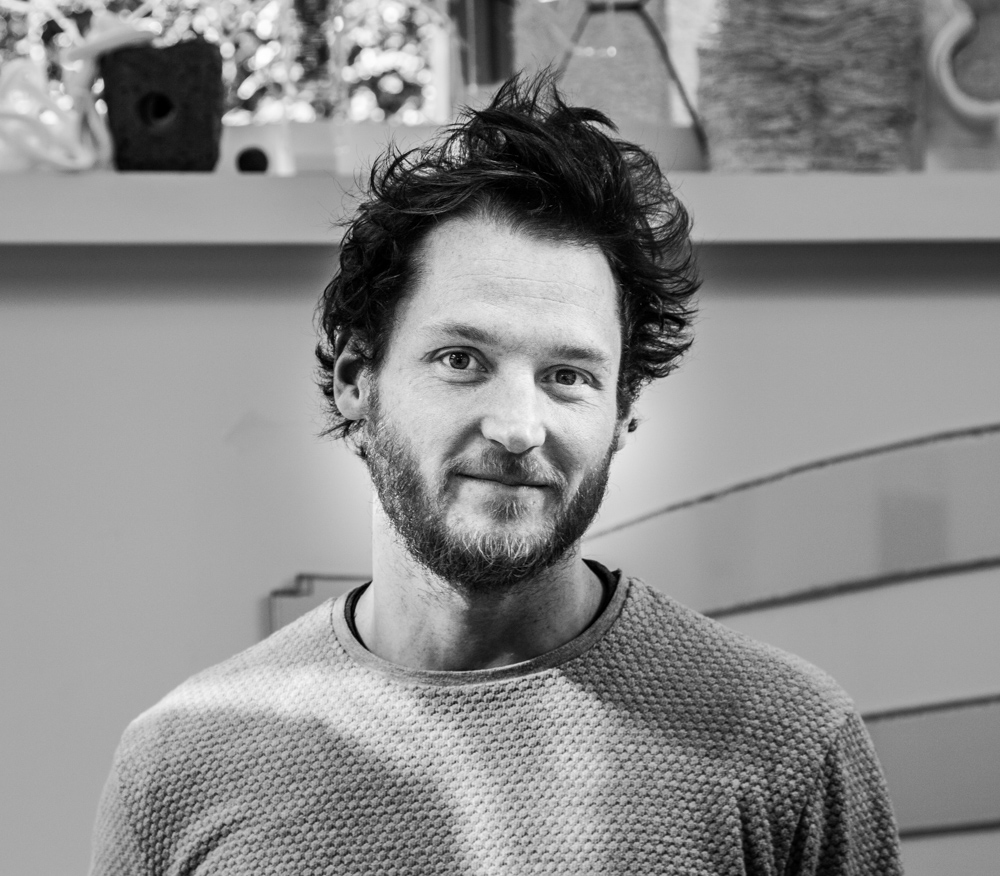 Theo Harper

Theo is an artist and researcher based in Northumberland. His practice spans site-specific installation, sculpture, video and photography. Clay always at the centre; Theo interrogates material and processes, intuitively inventing ways to release an expressive making narrative. It is a constant inquiry born out of repetitive, time consuming and layered techniques. He asks important questions of traditional and contemporary materials, processes and landscapes, seeking understanding of the varied environments we live within. By mastering making systems, he breaks apart pre-existing realities to open up new perspectives in a fabricated environment. He has shown work nationally and internationally and taken part in various residencies. Alongside gallery-based exhibitions he has organized various projects that include a permanent installation in a Victorian terraced house, London (2013-16) and a cliff polishing in Cornwall (2014). In 2021 he completed a three-month project at the European Ceramics Works Centre, Netherlands (2021).
Thesis Title: 3D Printing Backwards; Enabling the digital to be touched

My PhD is driven by making. I am not sat down, writing this thing. I am stood up, with clay in my hand. By holding on to the idea of 'origin', understood as hand-printing clay, I aim to rethink our interactions with technology and automated making. My sculptural practice requires a conduit between the different processes involved within Computer Aided Design and 3D Printing, so that the physical experience of hand-printing clay can be better digitally expressed. Today, the ethical development of these technological parameters is paramount, as our entire made environment is created through interactions with computers: it is environmental, geological and political. The material context is not defined by boundaries of discipline but can be changed and understood as the material clay itself can, as something that is malleable. By working with computer programmers to create disruptive innovations that affect the framework of how our fabricated environment is designed, it is possible to '3d print in reverse', allowing the digital to be touched.
Award Date: 01/10/2021

Principal Supervisor: Andrew Livingstone

Second Supervisor: Colin Rennie

Additional Supervisor: Justin Marshall Website