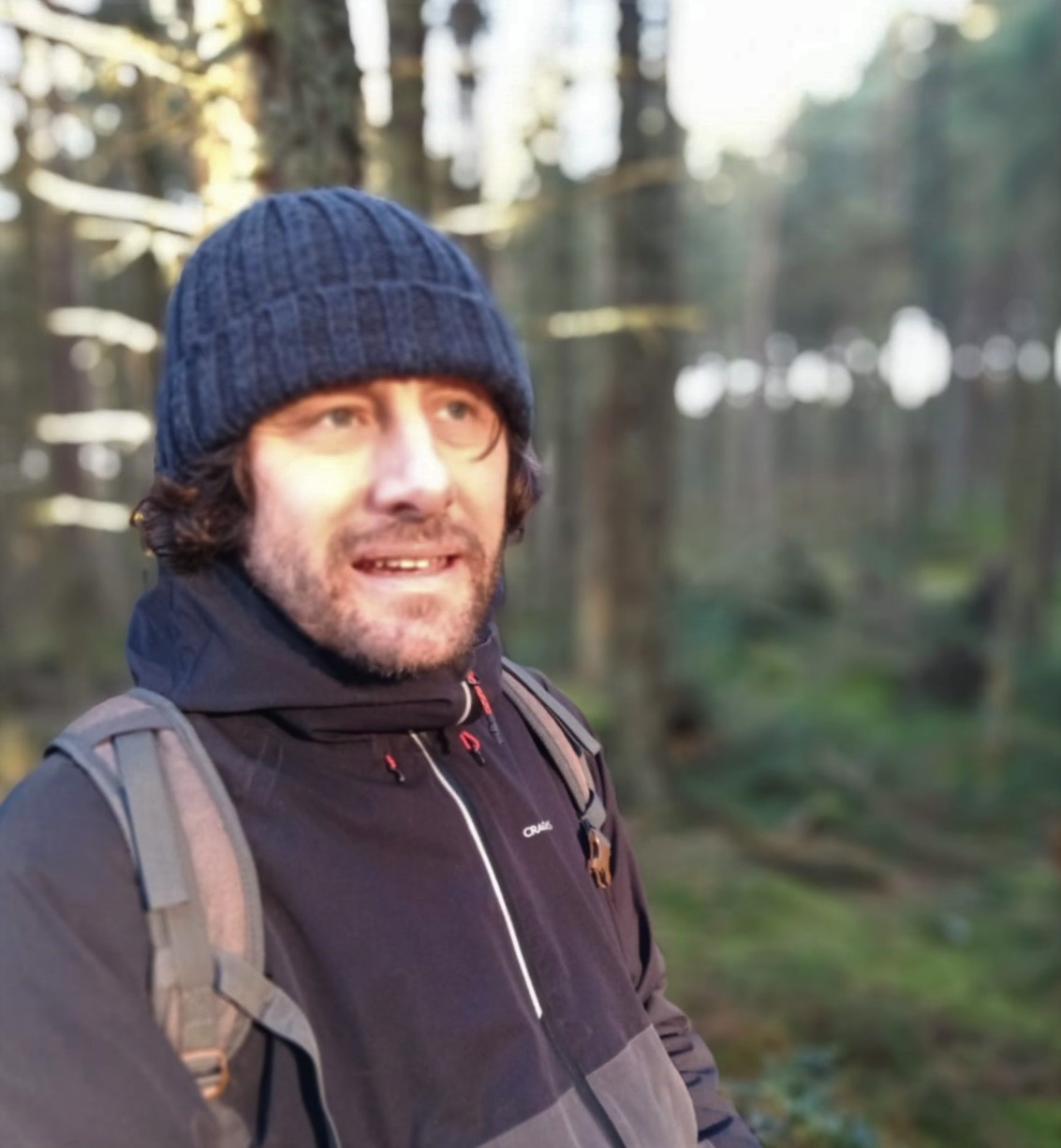 Dr. Stephen Pritchard

Stephen Pritchard is an independent academic, researcher, community artist, activist, art historian, writer, curator, critical friend and filmmaker. He is co-organiser of the Movement for Cultural Democracy, co-founder of Field Community Art, Art Not Arms, Artists Against Social Cleansing and the Socially Engaged and Participatory Arts Network, and founder of Artists' Mutual Aid. He currently is working as Business Development Manager at Helix Arts, Critical Friend for Super Slow Way, and on several large freelance commissions. He is also an Associate Editor of the journal Frontiers in Psychology special research around A Critical Appraisal of Research in Arts, Health and Wellbeing. Stephen lectures internationally and has written several book chapters. His work focuses on issues including community art, community development and cultural development, artwashing, activist art, self-organising, creative placemaking, culture-led regeneration, art in urban contexts, and arts and health.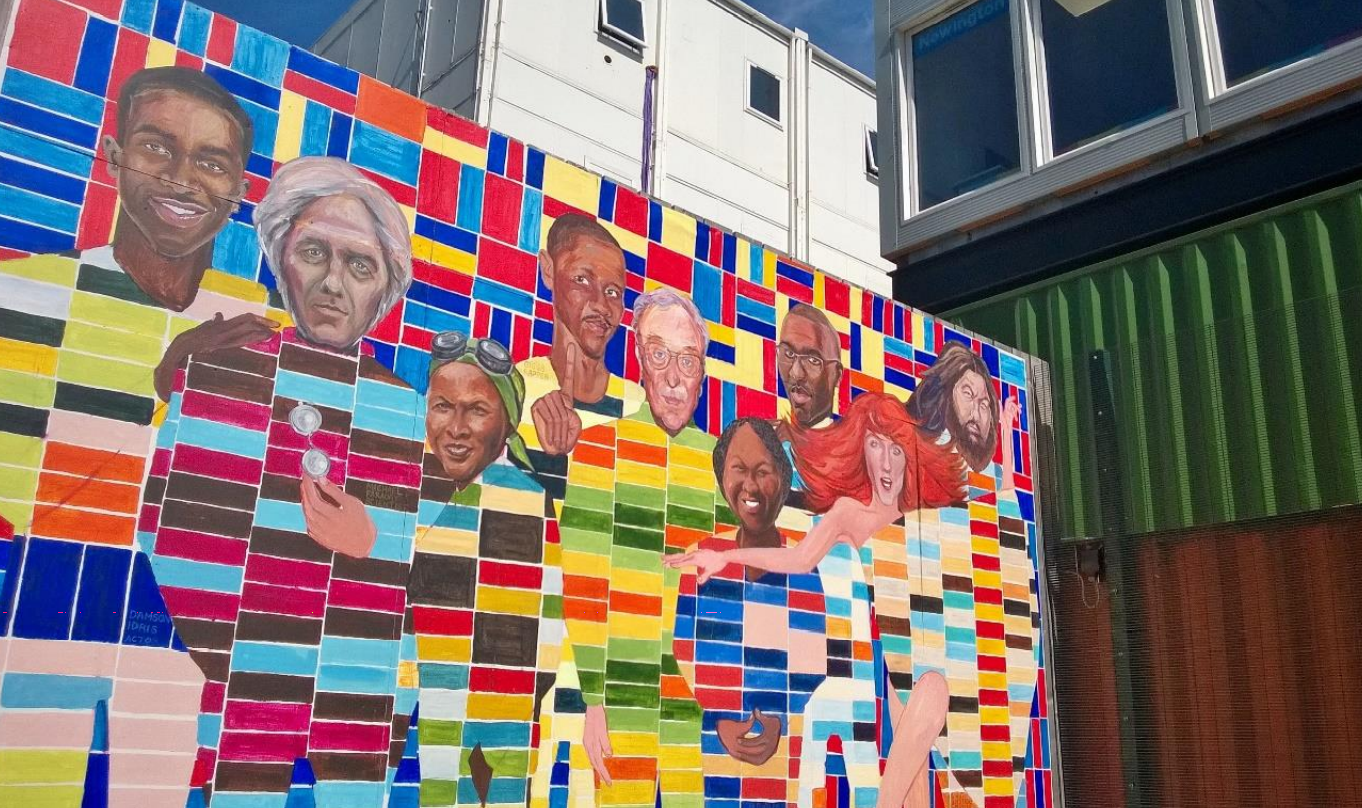 Thesis Title: Artwashing: The Art of Regeneration, Social Capital and Anti-Gentrification Activism

Artists and arts organisations have often engaged with processes of gentrification. Increasingly encouraged by the state into ever-deepening relationships with the private sector, many arts organisations and artists have discovered new value in the intangible worlds of 'community development' and 'community engagement'. From community arts to creative placemaking, many artists have coalesced under socially engaged art's catch-all banner, embracing the rhetoric of inclusion, wellbeing, social impact and social capital in so doing. This thesis examines how and why artists and arts institutions become involved in state and corporate regeneration and gentrification projects, and why they are increasingly encouraged to adopt the term placemaking to describe their work with communities and developers. It also examines how some artists, often operating as anonymous collectives under pseudonyms, work to expose corporate, state and local government 'artwashing' – the use of art to smooth and mask planned gentrification and social cleansing - using anti-art strategies and tactical antagonism in a manner reminiscent of radical avant-gardism, particularly the work of the Situationist International.

By analysing these opposing perspectives using contemporary and historical examples, the thesis considers how activist art collectives are engaging with 'social capital artists' as part of an increasingly familiar cycle of artwashing: a process that bolsters property developers' PR whilst 'harvesting' the social capital of soon-to-be-displaced people. Rooted in radical art history and critical theory, the thesis employs a critical ethnographic methodology - a form of practice as research (praxis) that applies critical theory to the ethnographic method - that draws on a range interdisciplinary theoretical perspectives whilst remaining grounded in a belief that art is a social product. It contrasts the contemporary work of particular UK and international artists and arts organisations engaging with state-led regeneration and development agendas (including Situations, Assemble, Homebaked and international collective Artefacting) with an investigation into the actions of anti-gentrification collectives PAD/D in the Lower East Side of New York, Park Fiction (and the later works of founding member Christoph Schäfer) in Hamburg, and Balfron Social Club and Southwark Notes in London. Taking Henri Lefebvre's notion of the Right to the City as a starting point and using critical theory as a lens, the thesis seeks to synthesise key contemporary critical urban theories and theories of art, culture and cultural policy and the wider fields of politics and economics. In so doing, it attempts to better understand the relationship of radical activist art practice to urban social movements seeking to take back the cities from present-day powerful elites.


Awarded Date: 01/05/2017

Principal Supervisor: Professor Ysanne Holt

Second Supervisor: Matt Hargraves

Website